Consulting & Order Buying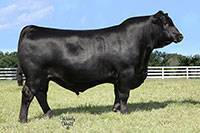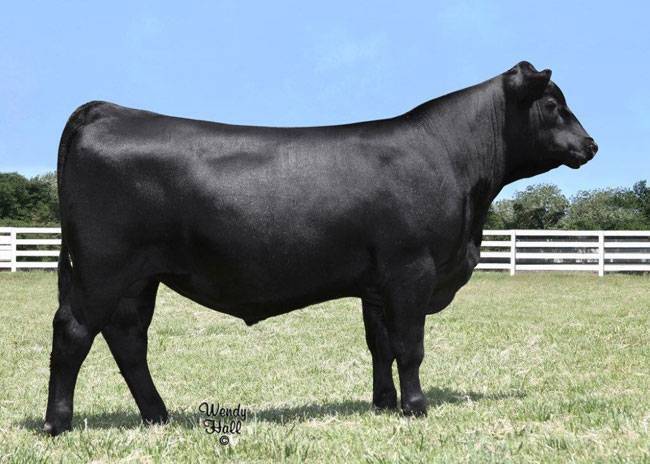 The consulting service available to seedstock and commercial producers is a service of sharing information from thousands of ranch visits over 40 years of traveling and analyzing genetic needs. A bull is not just a bull any more; he should be backed by generations of predictable transmitting ability and come from a solid program that "cherishes" data integrity. Harold Miller can help guide that process and customize the data benchmarks to a particular ranch's needs. In addition to the new analytical tools in the selection process, it is important to remember the basics of structure, environmental adaptability, fertility and "do-ability" that it takes a stockman to analyze.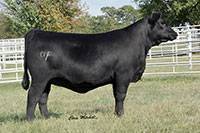 We are working with seedstock operations from several states and assisting with their marketing. Consulting and managing the bull sale for Huwa Cattle for their bull sale 4th Thursday in March. Consulting for Rooney Angus in WI, TX, CO. Consulting and buying donors and herd bulls for registered herds and consulting and order buying herd bulls for numerous commercial ranches in several states.
We will attend numerous sales where we have confidence in the programs and offer a custom confidential buying service. We are also in the process of adding some additional breeds and breeders that have asked for our assistance.